A QUICK LOOK AT OUR
BBA PROJECTs
For nearly 20 years, Boord Benchek & Associates, Inc have partnered with some of the best companies and individuals on a range of quality projects.
Not only does our team take pride in our work, but we take pride in being your trusted partner for all of your civil engineering, surveying and environmental needs. Below is a snapshot of some of the quality projects our team has been a part of through the years.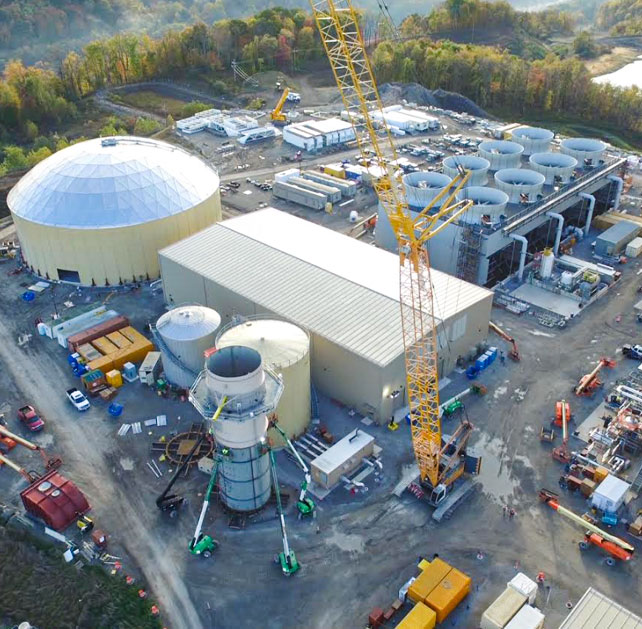 Boord Benchek & Associates, Inc provided Hill Top Energy Center, LLC with civil engineering for the Hill Top Energy Center, a 1 x 1, natural gas-fired combined-cycle merchant power plant in Greene County, Pennsylvania. BBA's services included site design, erosion and sediment control plans, alta surveys, right-of-way deeds and mapping, storm water management plans and npdes permitting on a Brownfield site originally owned by the LTV Coal Mine. The project involved the Greenfield development of a 105 acre site, several access roads, 3.7 Miles of 500-kv electrical transmission lines and 4.9 Miles of gas pipelines.
Construction
(Full Project List Coming Soon)
Oil & Gas
(Full Project List Coming Soon)
Mining
(Full Project List Coming Soon)
Power
(Full Project List Coming Soon)
Land Development
(Full Project List Coming Soon)